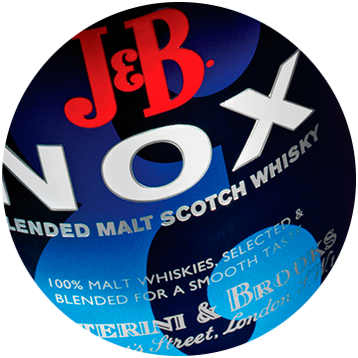 Branding
Our work is to create a powerful brand from the product concept and the marketing strategy.
Contact us to start creating your new brand.
Packaging Design
Our main task at Digital Fish is the design of your packaging. We can make your product look sharp.
Take a look of some packaging and label design.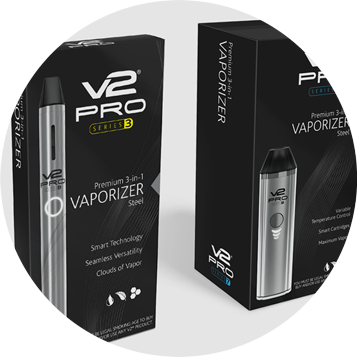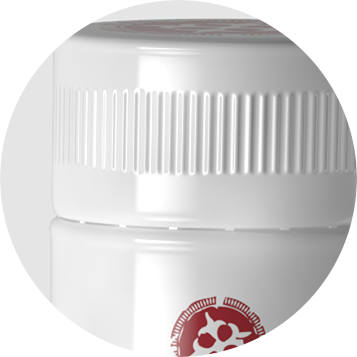 3D Visualization
Hyper-realistic 3D renders are the best way to evaluate designs before production takes place.
Click here to see examples in our portfolio.
What is Packaging?
Any container can be considered packaging, even this bicycle parking designed by Digital Fish. We are passionate about the design of labels, wrappers, shrinkwrapped sleeves, bags, boxes, canisters, pouches and every kind of packaging.
Contact us and make your product look outstanding.
Where do we begin?
All products begin with a name and a value proposition which determines their personality and style. The hope is that these will attract a specific type of consumer. The truth is, a product is just a product until it becomes a brand, and that happens thanks to its design. At Digital Fish we strive to make your product become a powerful and successful brand, a brand which generates desire, emotions, and feelings.
Let us turn your product into an excellent brand.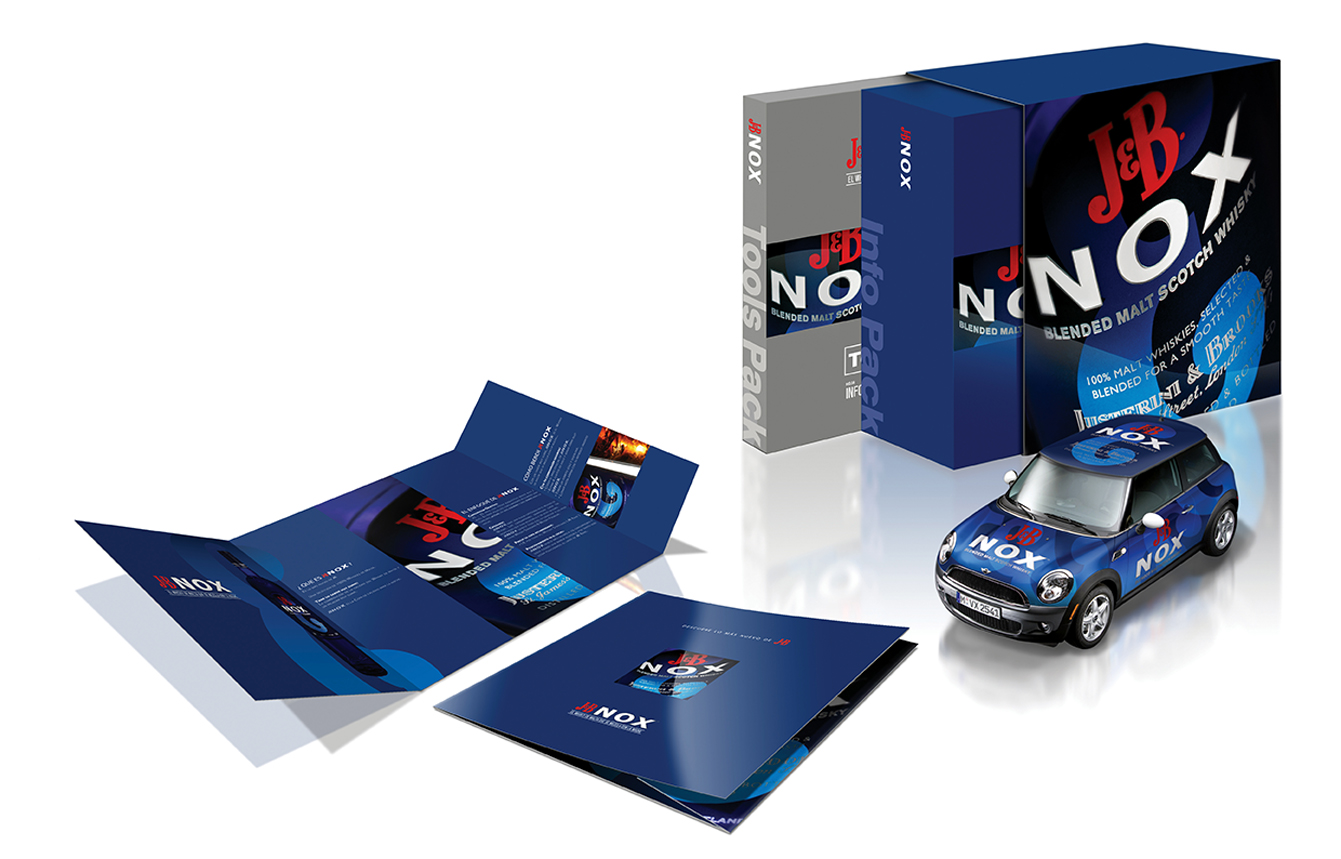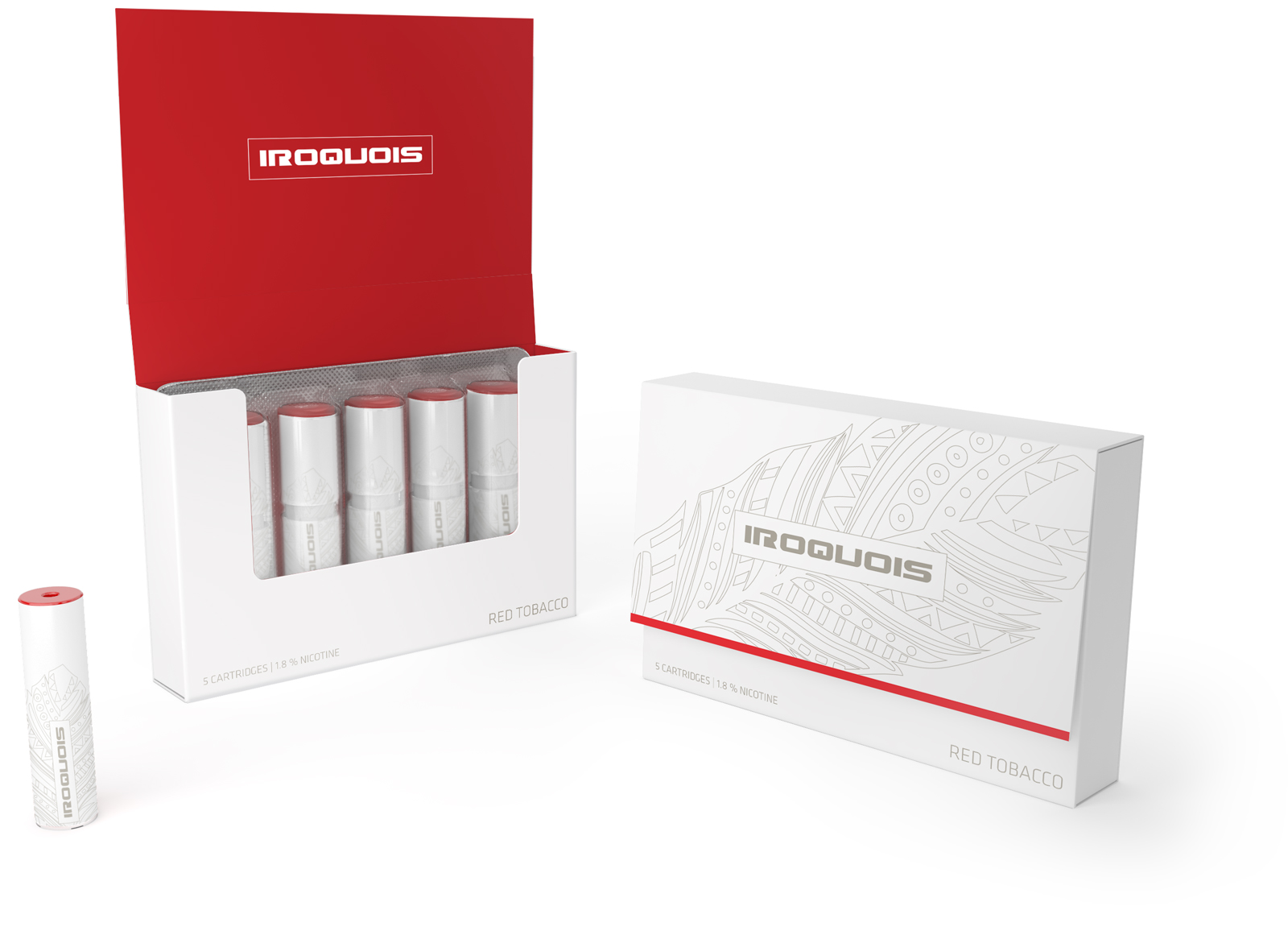 Packaging Design
For us, packaging is the most important element of your product's visual identity. The designer understands that all associations and symbolisms converge in it to express the idea of your product.
We generate many ideas every time we start the design or redesign of new packaging. We get excited about the future potential of these ideas, once designed. We feel an irresistible urge to begin to shape our first proposals for you.
We will create the packaging which better suits your product and its potential.
Consistency
is the key
Successful brand identity is created by elements designed to be recognized on their own, and even if they are applied to another product of the brand. Creating a packaging series is one of the possibilities we're aware of when we start designing a the brand identity and our first packaging design. We never know how far your brand will grow in the future, so we start thinking about all its future possibilities.
Maintaining brand consistency is the only way to protect the personality of your brand from misperceptions and wrong consumer interpretations.
Let us develop and maintain your brand identity and its consistency.
 
Product Visualization
The best way to understand and make decisions about a new packaging design is through a virtual mock-up.
We do different packaging visualisations mockups depending on the phase we are in: sketches to start thinking about the new shape of the packaging, vector illustrations to speed up and create a wide range of proposals or a highly-detailed 3D mock up to make the final decisions or to produce a key visual.
Ask us for a 3D visualization for your new or existing product.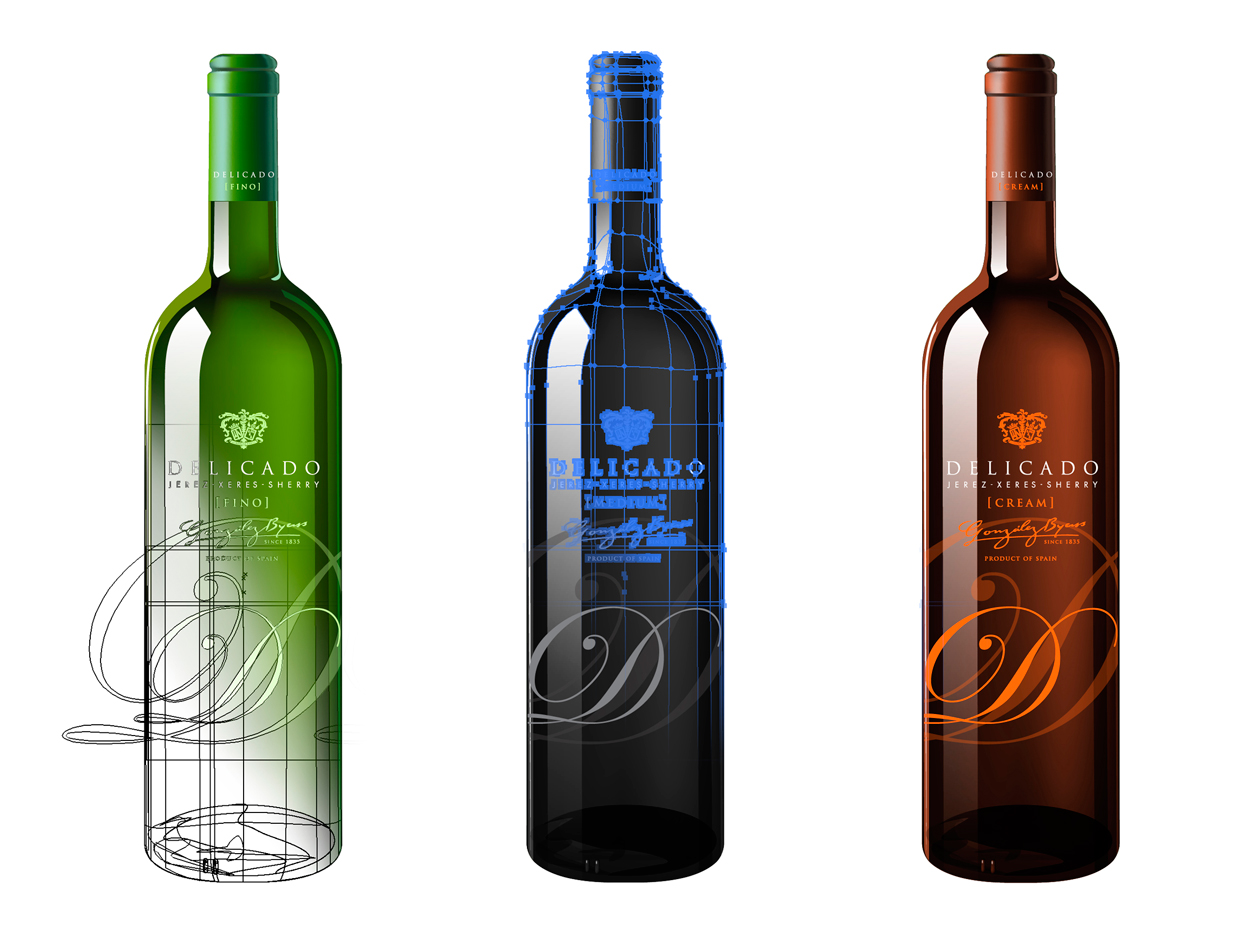 Vector Illustrations
Vector illustrations allow the designer to make fast changes and design a lot of proposals very quickly. These also helps when you need to have the print files ASAP.
We also illustrate the product or the elements to be shown in the packaging.
Vector illustrations could be very simple to have an idea of the packaging design, or a very detailed product shot illustration to be used in a huge printing format.
We can illustrate your product key visual or design a packaging based on illustrations.
Bitmap Illustrations
Sometimes a digital illustration is better than photograph. The deciding factor is one of time. We always take the approach that will give us the best or fastest result, be it retouched photography, a vector illustration, a bitmap illustration, a 3D render or a mix of them all.
Let us illustrate your product in the best possible way.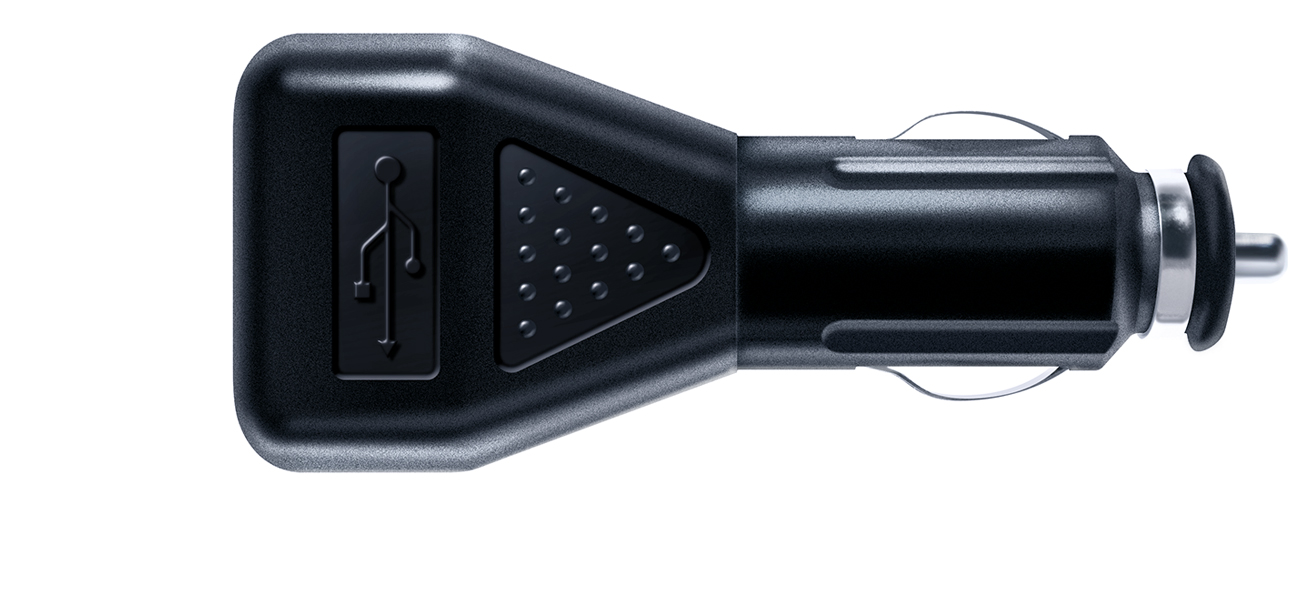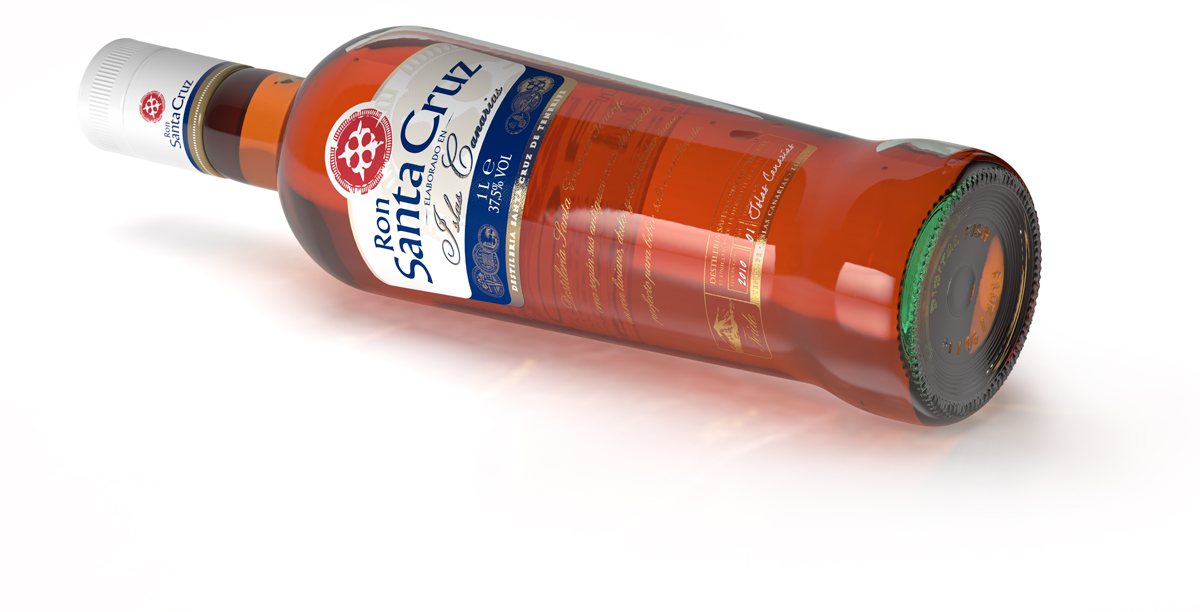 Hyper-realistic 3D
Our visualisation department creates 3D/CGI versions of our designs with stunning, realistic high definition quality. A three-dimensional virtual mockup sometimes even gives a better representation of the product than the real one.
One of the big advantages of the 3D model is the possibility to re-render the product or packaging from another position, as one of the many ways to visualize the design.
Visit our portfolio to watch some visualization examples.

Custom Product Displays
The main goal of a custom display design is the visibility into the retail stores or other POS.
A product exhibitor should enhance the values of the product and show the packaging the best possible way.
We design point-of-purchase displays, retail casework, and commercial store fixtures adapted to your brand.
Contact us if you want to have the best POS display.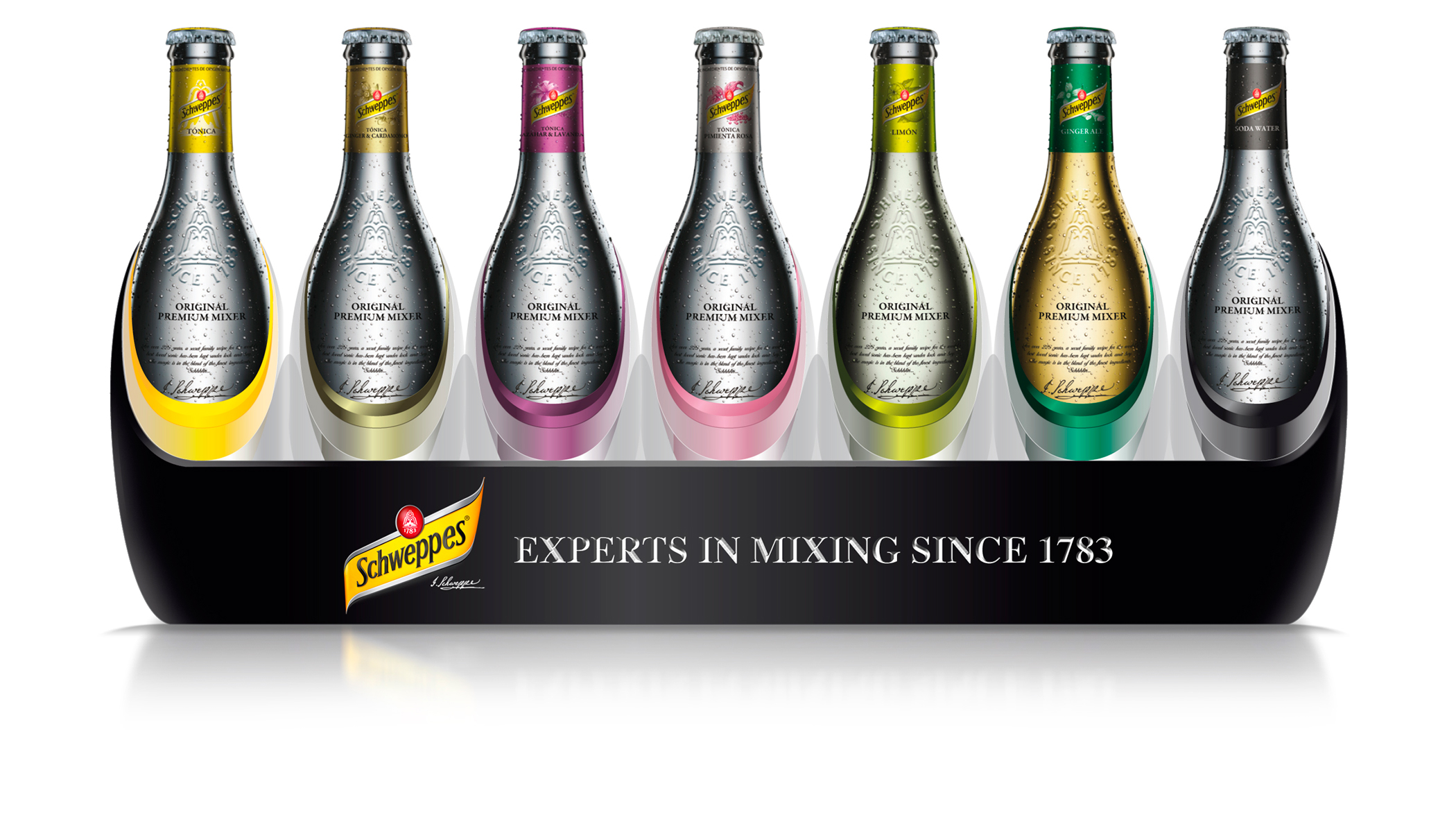 Our Clients
Our creativity is trusted by the world's best brands. Here are just some of the amazing clients that allow us to do what we love most, design.
Give us the chance to demostrate you all we can create for your products.